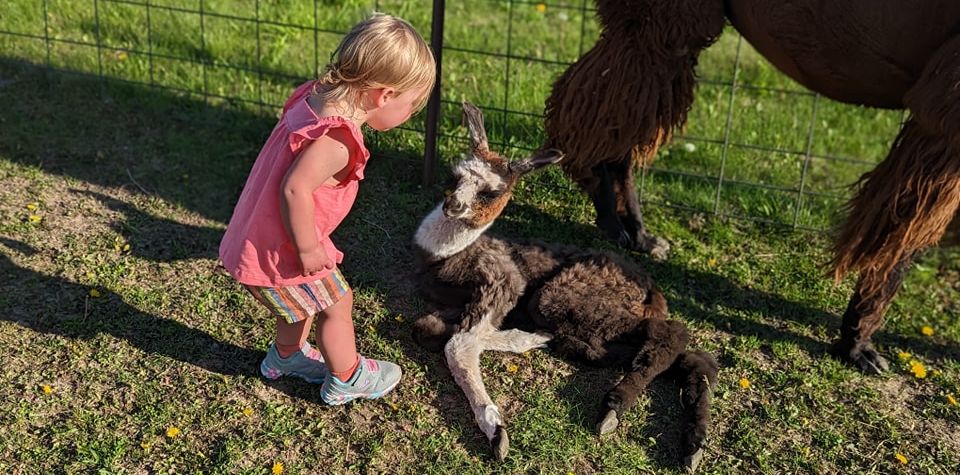 We devote ourselves to giving back by way of leasing 4H animals, bringing llamas to local public events, and inviting the public to our farm.

We are members of the International Lama Registry (ILR), the Midwest Lama Association (MWLA), and the Iowa Llama Association (ILA).

Thank you for visiting our website. If you have any questions, please contact us!