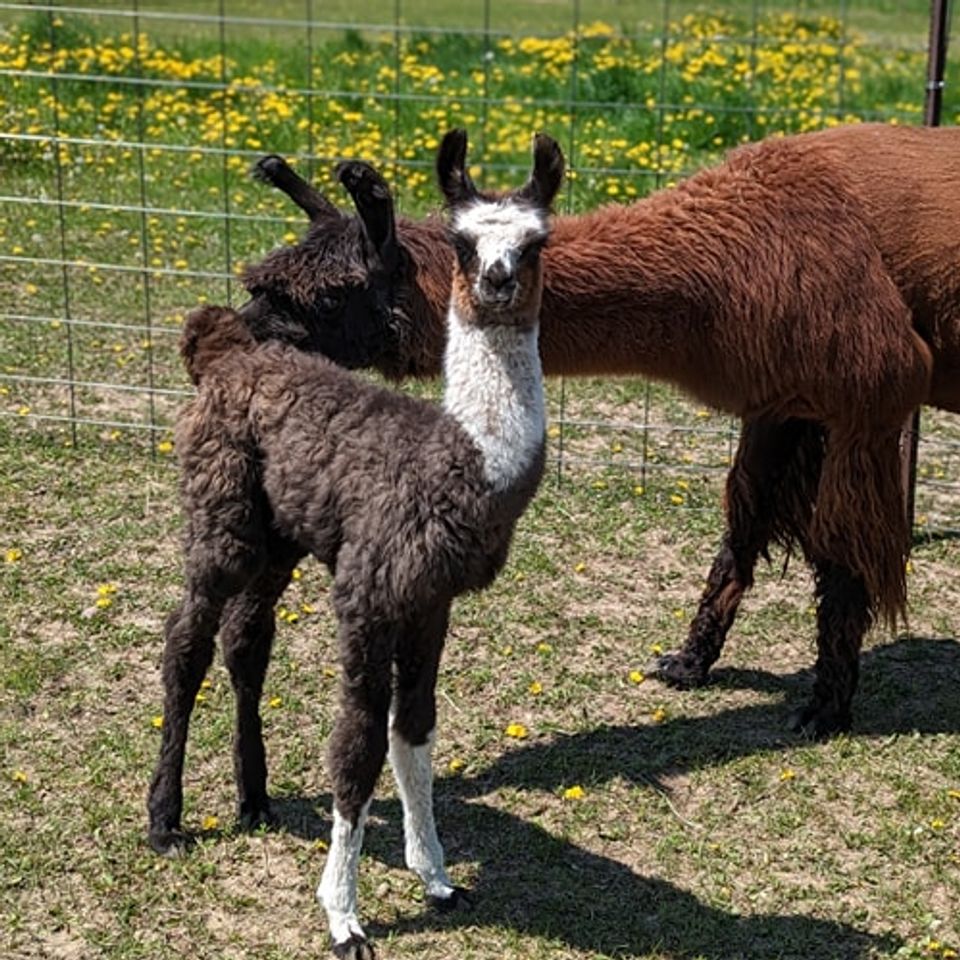 AdDe's East of Eden
(VVA Stargazer x Ollendick Farm's Easton)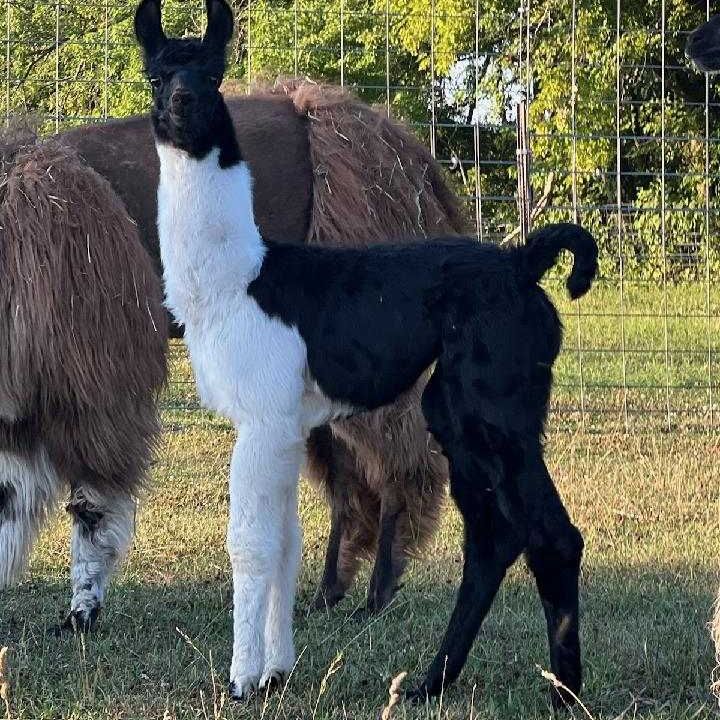 AdDe's "Princess Zelda"
(TVR Moonlit Invitation x Sijama Zhazam)
(07-11-23)
While her name is a placeholder, this is a true princess on our farm.
2022 Juveniles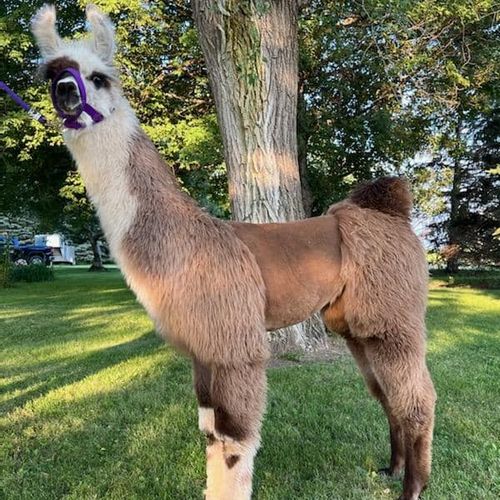 ADDE'S Peanut Butter Blossom
(Lazy Acre's Ginger Snap x Mach's Blackcloud)
(04-08-2022)
At Blossom's first show debut, Llamapalooza 2022, she took first place in medium wool juvenile females!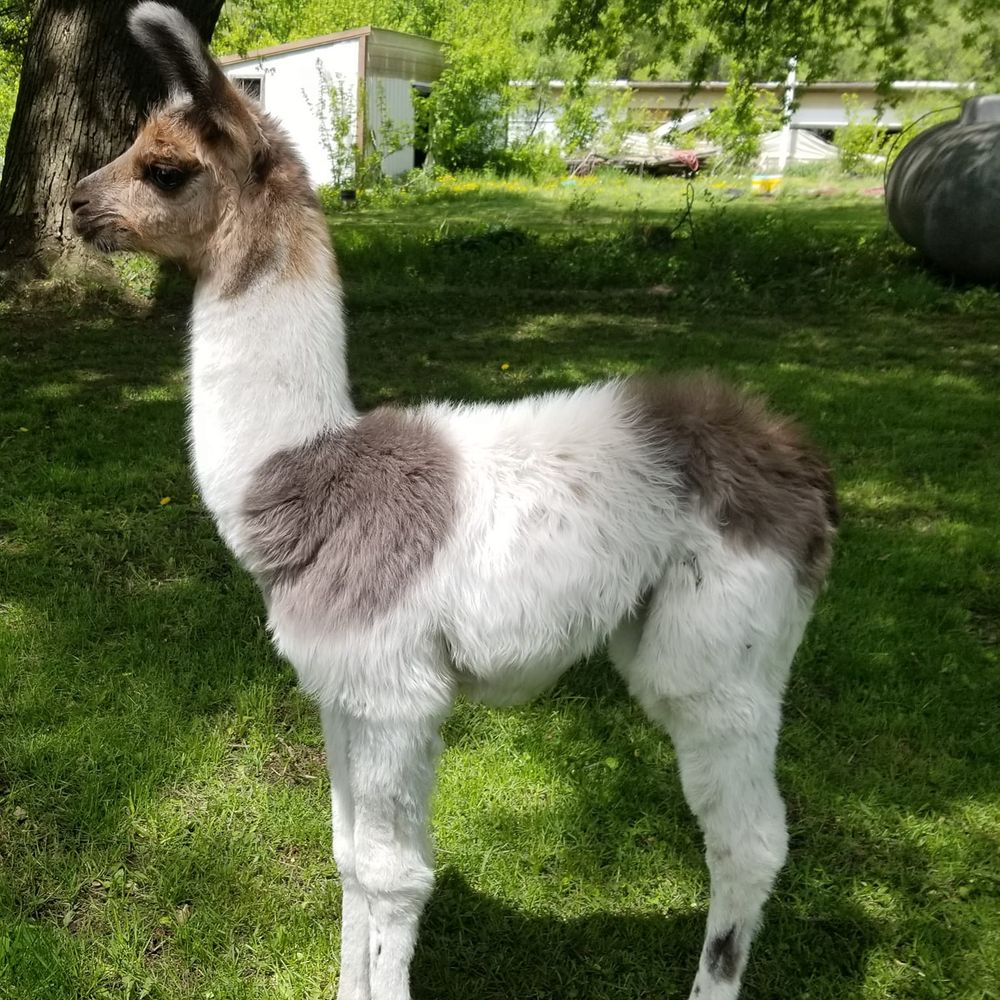 ADDE'S Amore
(ADDE'S Pulling at my Hearstrings x Stage Stop Decepticon)
(05-03-22)


SOLD: Thank you Rick Carlson for your purchase of Amore and her mother Heartstrings!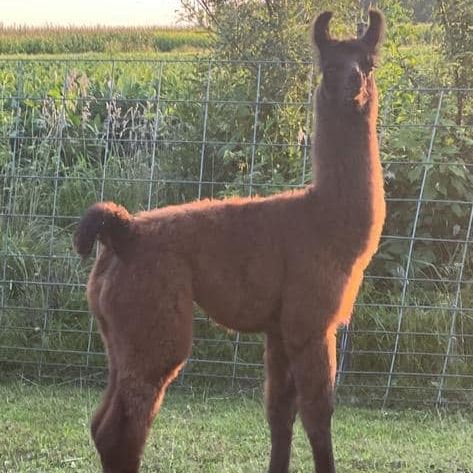 ADDE'S Takoda
(MCKENZIE LAKE TALEAH x LAMS Divine Design)
(07-07-2022)
Coming from the Native American word that means "Friend to All", Takoda is a very nice brown boy that will begin his show career Spring 2023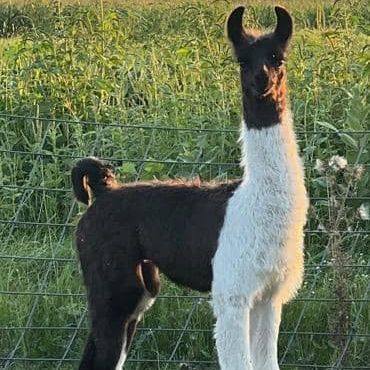 ADDE'S Esmond "Weston"
(VVA Charo x Ollendick Farms Easton)
(07-07-22)
Weston is a direct duplicate of his daddy Ollendick Farm's Easton, but living up to the wild west nature of his mom is no easy feat. This spunky boy will make his showing debut Spring 2023.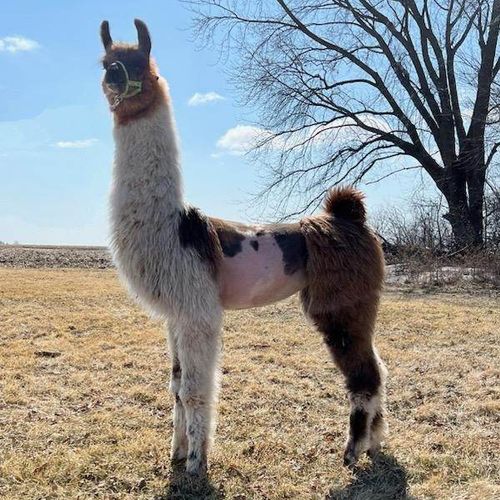 ADDE'S Heart and Soul "Sully"
(VVA Precious Moments x Ollendick Farms Easton)
10-08-22
This precious little girl is out of one of our farm's favorite girls. Named for what we're looking for in a llama, Sully is the heart and soul of what we strive for. This Red Alert granddaughter will begin her show career in Spring 2023.