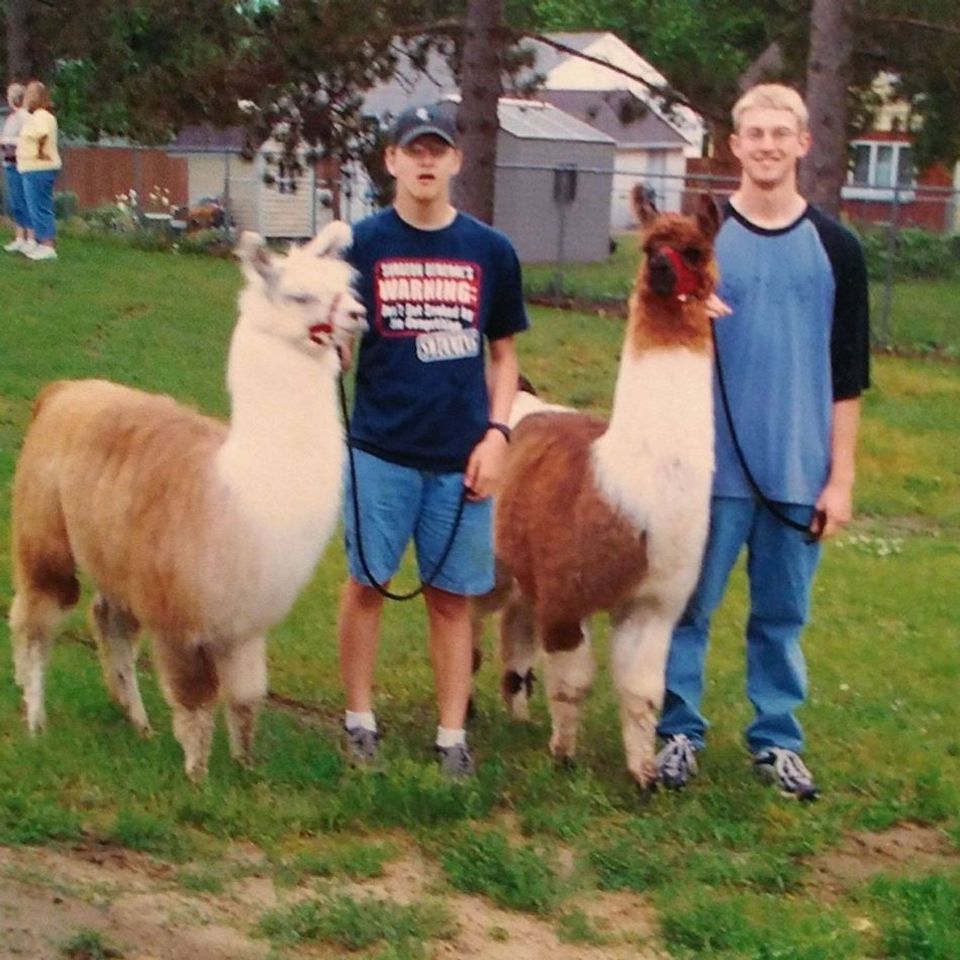 How we started...
The boys were looking for something new and challenging and had finally settled on llamas.
Thanks to the generosity of Kay and Norris Berg of Valley View Acres, Adam and Derek were the proud owners of VVA Red's Earth Angel and VVA Corbin Blue for their 2008 4H Lama project.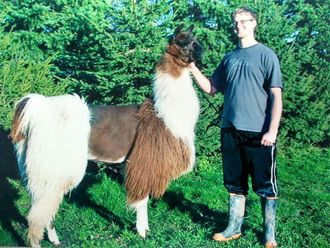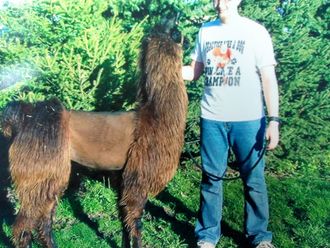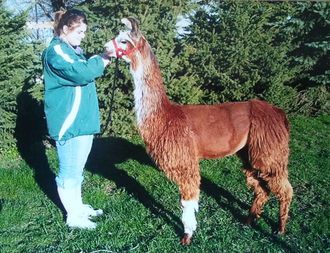 And so AdDe's Humming Llamas was set into motion, initially starting out as a 4H farm. Soon, we began attending open shows such as Heartland and Llamapalooza. It was then we began to understand the depth of the llama community, their kindness and willingness to teach others, and the intricacies of breeding these wonderful animals.