No animals currently for sale... Don't be afraid to reach out to us. We may be willing to part with an animal or help you find an available animal, you never know.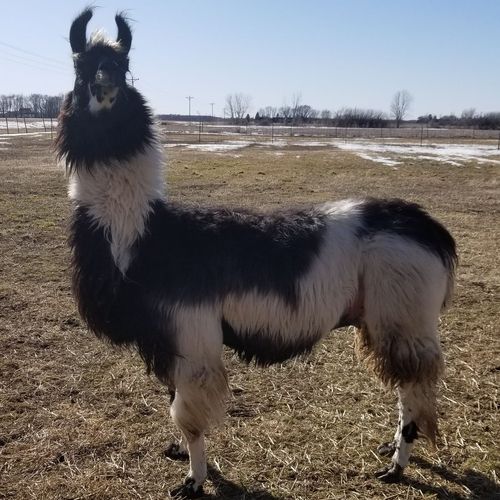 Stage Stop Tebow
(MGF Autumn Ebony x Stage Stop Bart Starr)
09-30-2014
Sold
Thank you Eric and Shawna Skov for your purchase.
Tebow is a very well behaved and sweet male, with a tempered personality. He would be best suited as a pet/companion in his new home but shows strong guarding instinct.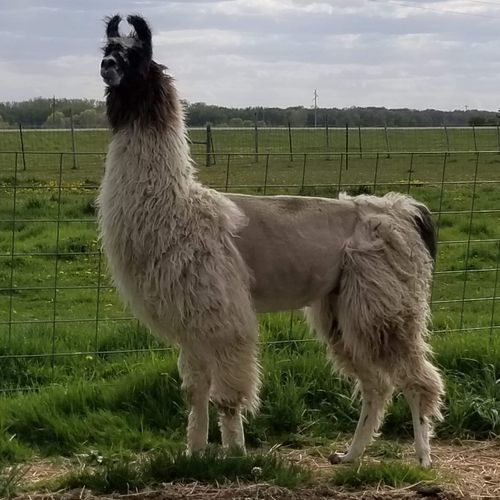 Stage Stop Decepticon
(Telemark x KLR Optimus Prime)
08-06-2018
Thank you Hicks Family for your purchase! 
Decepticon has grown quickly, last measuring 44" at the withers in May 2021.
Sporting bloodlines from Carnaval, Fivestarr, Tiger Lily II, Hard Rock's Gaston, LW Willie K, and LW Lollipop.
He shows strong guard instincts and has been trained lightly in performance.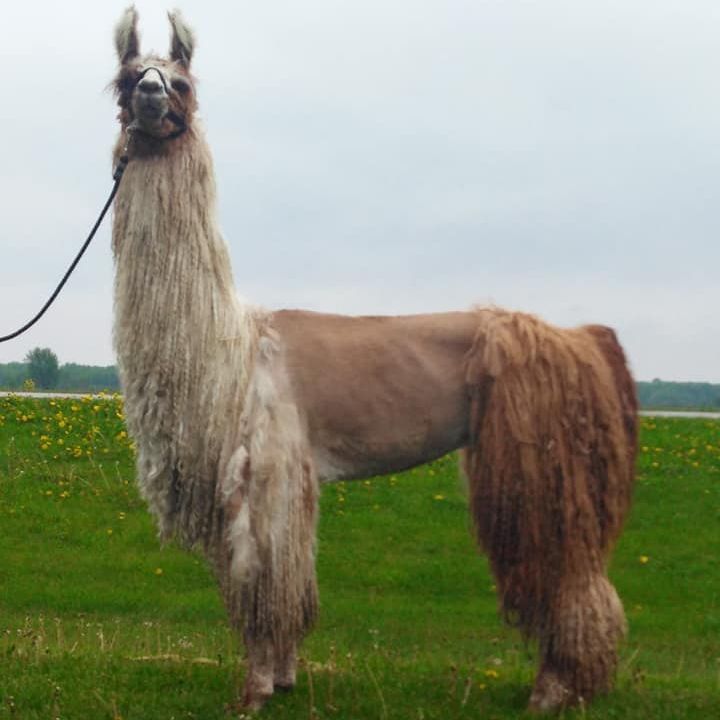 Ollendick Farm's Keegan
(Sijama Zhazam x Ollendick Farm's Kianna)
07-04-2015
Sold! Thank you Sarah McGovern for your purchase.  We can't wait to see what he does for you
Keegan has such a sweet disposition but never fails to settle our girls. We've had multiple cria out of him that have all had a lot of flash and stretch!
He's got lovely suri fiber and lots of substance. His bloodlines include:  Sijama Zumiez, GNLC Caspian, and GC's Inca Legend. 
We're sorry to see him go, as we are moving our program away from Suri, but we have made the hard decision to sell! Let our loss be your gain!